Here are answers to frequently asked questions about the resources on Banter Speech & Language. If you have other questions, please get in touch!
HOW CAN I PAY FOR RESOURCES?
You can pay for resources by:
using Paypal (you don't need an account to use your debit/credit card through PayPal);
making a bank transfer – our bank account details will be emailed to you once you place an order. Once we receive the funds from your bank we will send you the documents. Please note, depending on how you send the transfer (using an OSKO transfer will be faster), it can take up to 1-2 business days for a bank transfer to be received; or
calling us on (02) 87573838 and making a credit card payment over the phone.
HOW WILL THE DOCUMENTS BE DELIVERED TO ME?
All our resources are digital (downloadable and printable) products.
Paper copies will not be sent to you.
Files (e.g. in Word and/or PDF format) are available to download from the website once you've made a purchase. A confirmation email with download links will also be sent to the email used in your order.
I DIDN'T RECEIVE MY ORDER. WHAT DO I DO?
First, check the spam or junk folder of your email account. Is there an email from us there? Most of the time there is.
Second, check the email address that you used for your order. Was it correct? Did you use an email address that is different from the email address associated with your Paypal account? If so, check that email address.
Still no luck?
Send an email to hello@speechiesinbusiness.com.au with your order details so we can check the status of the delivery or call us on (02) 87573838.
WHAT FORMAT WILL THE DOCUMENTS BE IN?
The majority of our documents are available in PDF or editable Word formats.
Some resources have been compressed as there are made up of multiple or large documents (ZIP file).
ARE THE NDIS TEMPLATE DOCUMENTS ONLY FOR HEALTH PROFESSIONALS?
No.
The documents are suitable for health processionals and other NDIS providers, regardless of industry.
We've drafted the documents to be industry/profession-neutral, so it doesn't matter if you are providing occupational therapy supports, wheelchairs, home modifications, or transport services to NDIS participants, the resources should be suitable to you.
WHY DO SOME OF THE NDIS TEMPLATE DOCUMENTS REFER TO NDIS RULES FROM 2018? ARE THE DOCUMENTS NOT UP TO DATE?
We have used the underlying Government document associated with the relevant NDIS policy to help draft our resources.
For instance, for our Incident Management and Reportable Incidents System Policy and Procedures, we have used the National Disability Insurance Scheme (Incident Management and Reportable Incidents) Rules 2018 to help create the resource.
This doesn't mean that the policy is only relevant or current at 2018 – it merely indicates when the rules were put in place by the Commonwealth Government.
Naturally, we keep up to date with NDIS legislation and will update documents as and when the relevant rule, guideline or other instrument is changed by the Commonwealth Government.
I'VE FOUND SIMILAR DOCUMENTS ON SPEECHIES IN BUSINESS AND THE PROVIDER LOFT. ARE THESE WEBSITES RELATED TO YOU?
Yes: Speechies in Business is a website we originally set up to help speech pathologists with business and therapy resources,. We sell our digital resources from this site.
The Provider Loft is also our sister site. We established The Provider Loft because we kept being contacted by NDIS providers who were confused about whether our resources on Speechies in Business were just for speech pathologists or were suitable for other NDIS and health providers.
Our documents are not available via other websites. Please let us know if you see them elsewhere!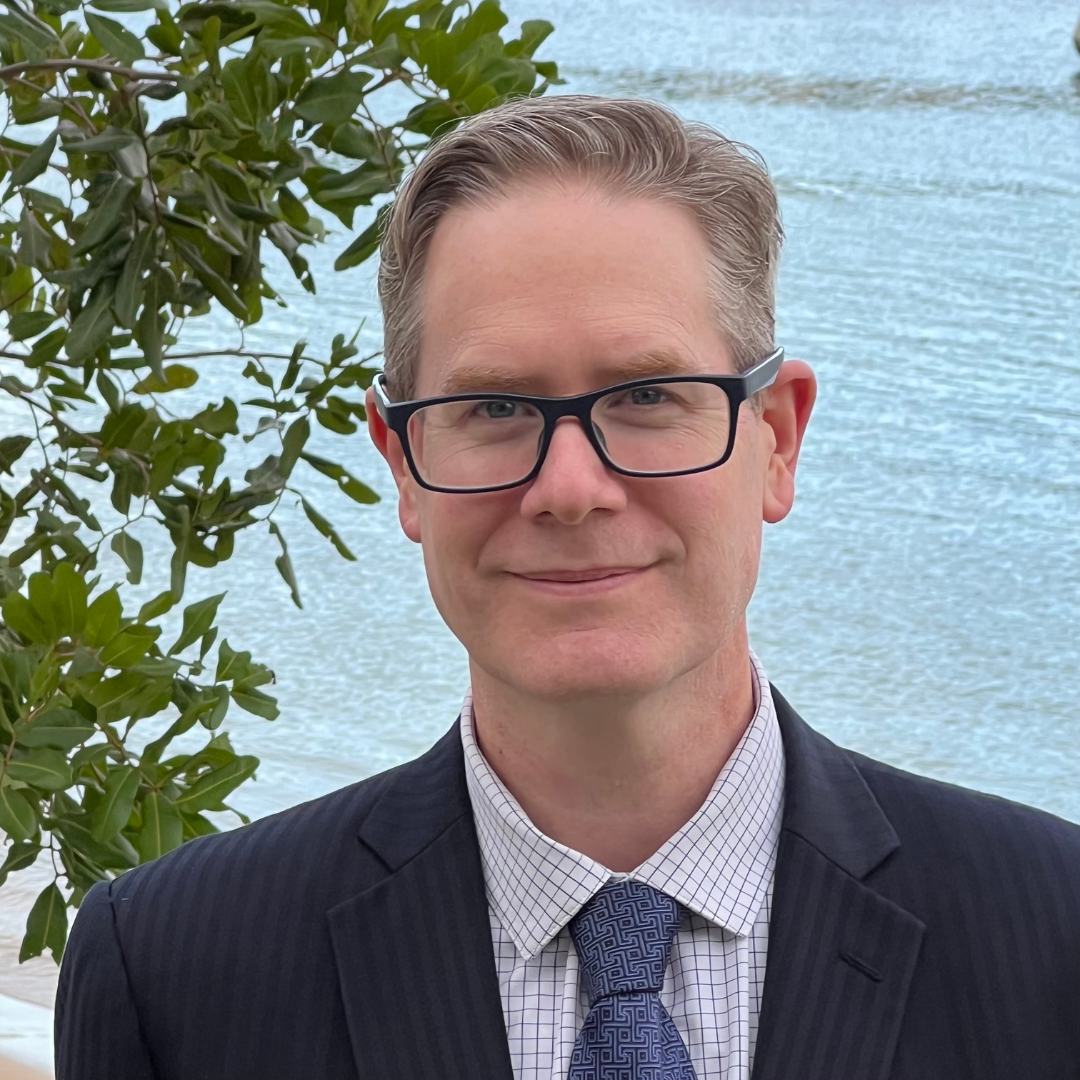 Hi there, I'm David Kinnane.
Principal Speech Pathologist, Banter Speech & Language
Our talented team of certified practising speech pathologists provide unhurried, personalised and evidence-based speech pathology care to children and adults in the Inner West of Sydney and beyond, both in our clinic and via telehealth.