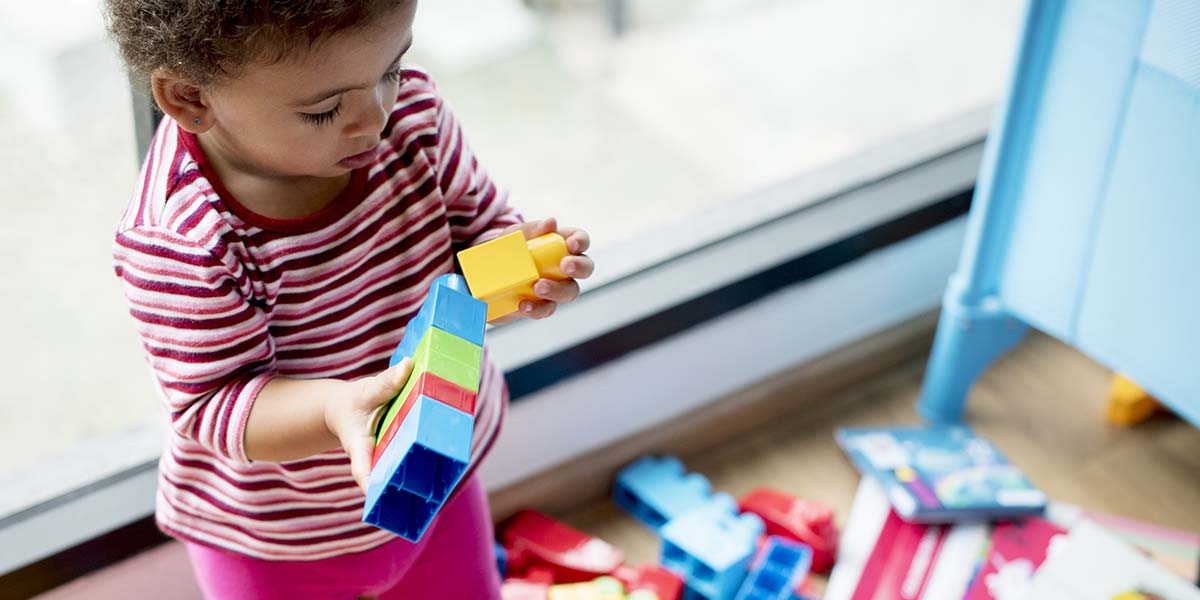 Our 2020 assessment and therapy slots are filling up fast.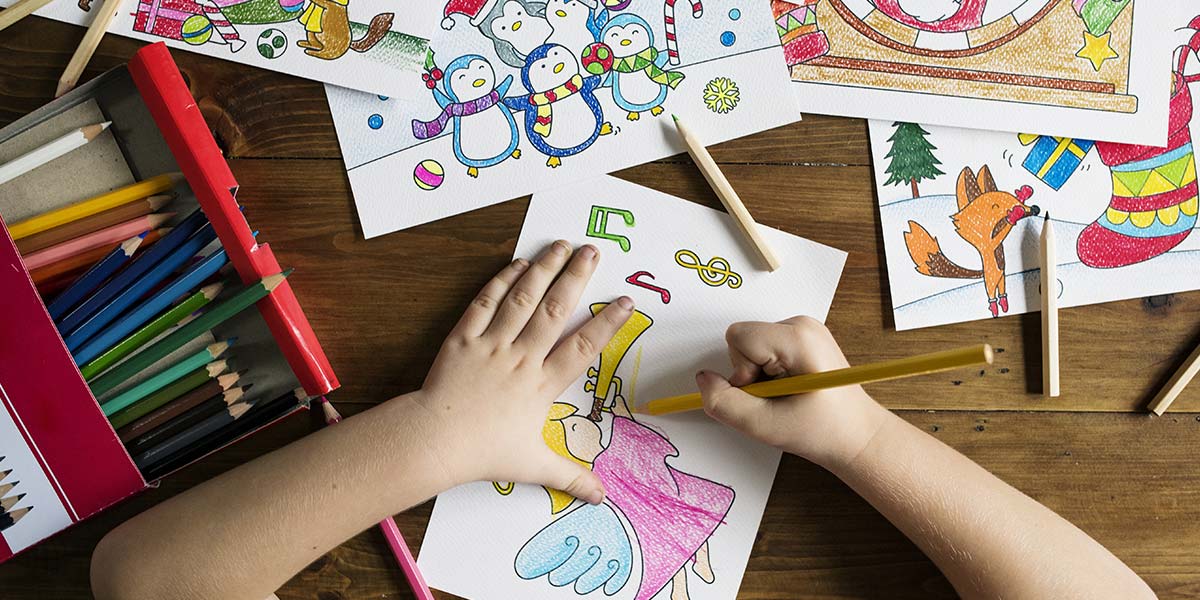 Quality resources for teachers, parents and speech pathologists
Speech, language, stuttering, reading and writing resources for preschoolers and school students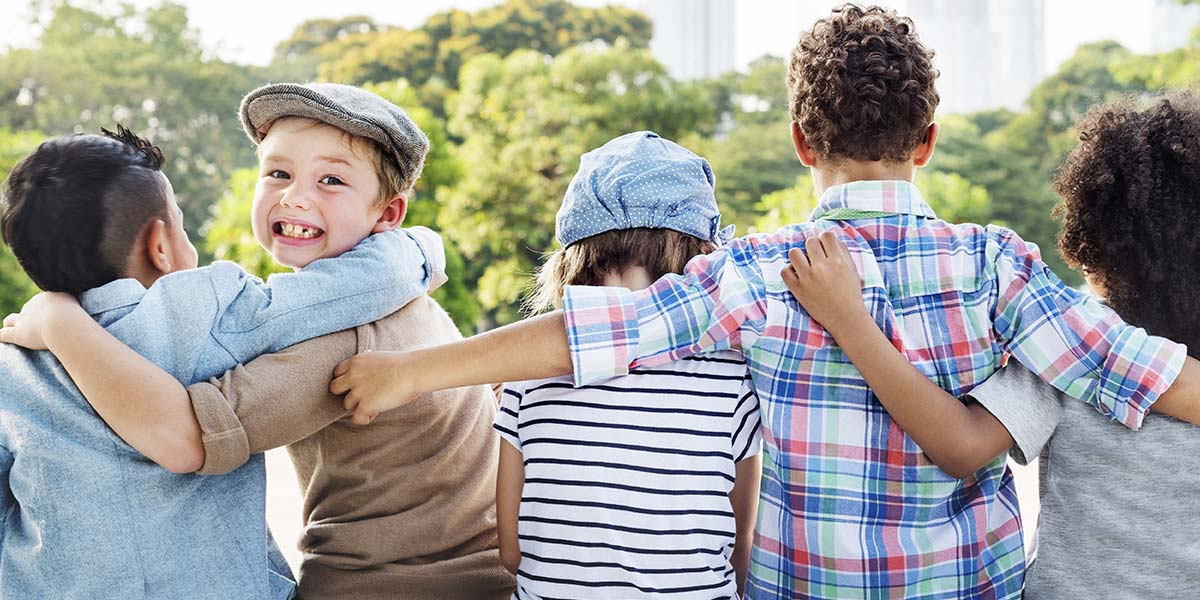 Online courses and resource libraries
On demand courses including our popular School Readiness Language Workshop, Blank's Language Levels Resource Library, High-Frequency Verb Library, and Lisp Fixer.
Our services:
Click on topics of interest for evidence-based answers to our most frequently asked questions:
---
About us.
We are an independent speech pathology clinic in North Strathfield, Sydney. We also create quality resources and online courses for parents, teachers and speech pathologists around the world.
Our resources:
---
Location
Drop in and say hello at 115 Queen Street, North Strathfield. We love to chat!
Featured Resource
Featured Post
No Referral Needed
You do NOT need a referral to see a speech pathologist. Read more about rebates, referrals, Medicare and NDIS.