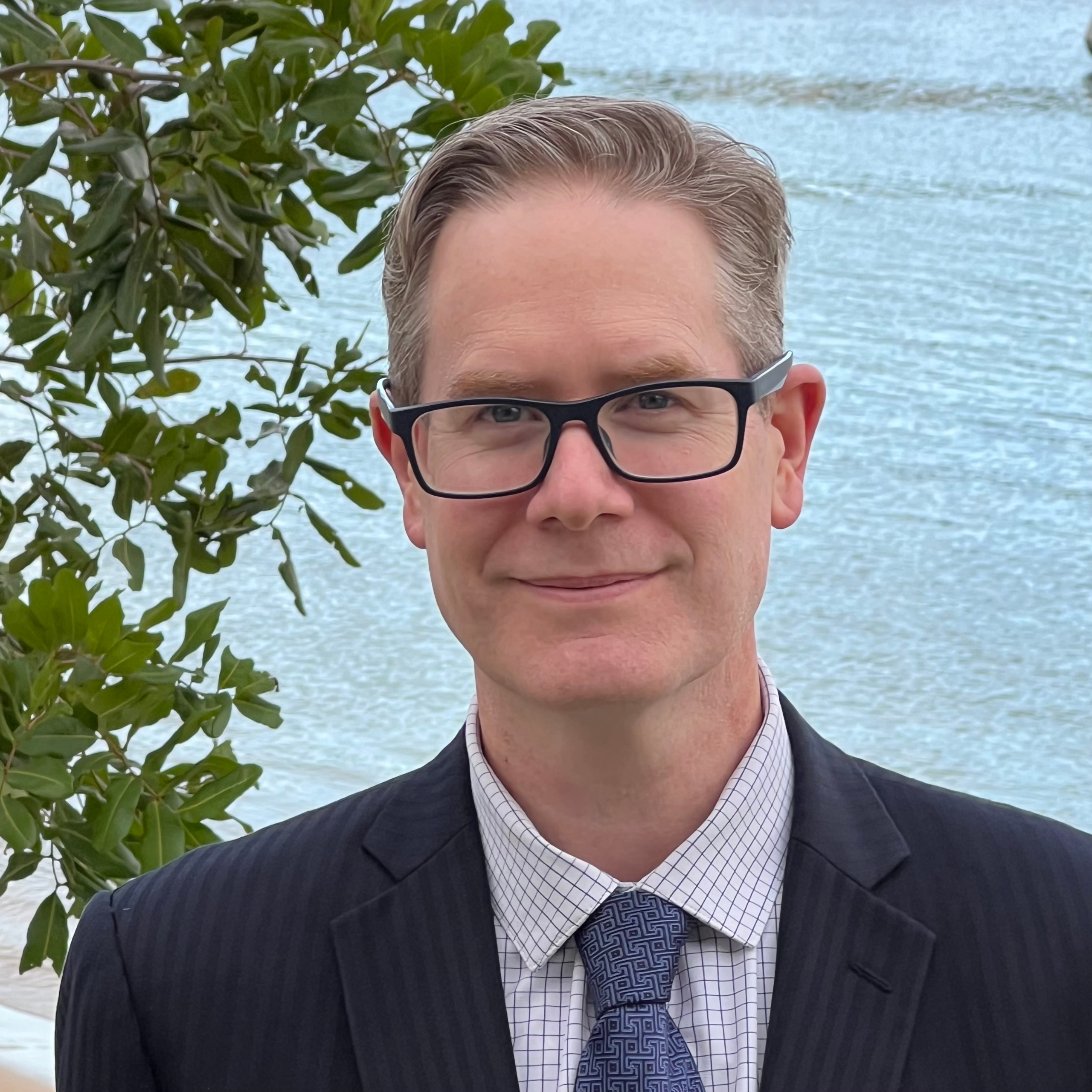 David Kinnane: Principal Speech Pathologist
David's special interests include helping clients with developmental language disorder (DLD) and reading and writing challenges (including dyslexia); supporting school students and adults who stutter; and working with young adults and adults to pursue their study, professional, and life goals.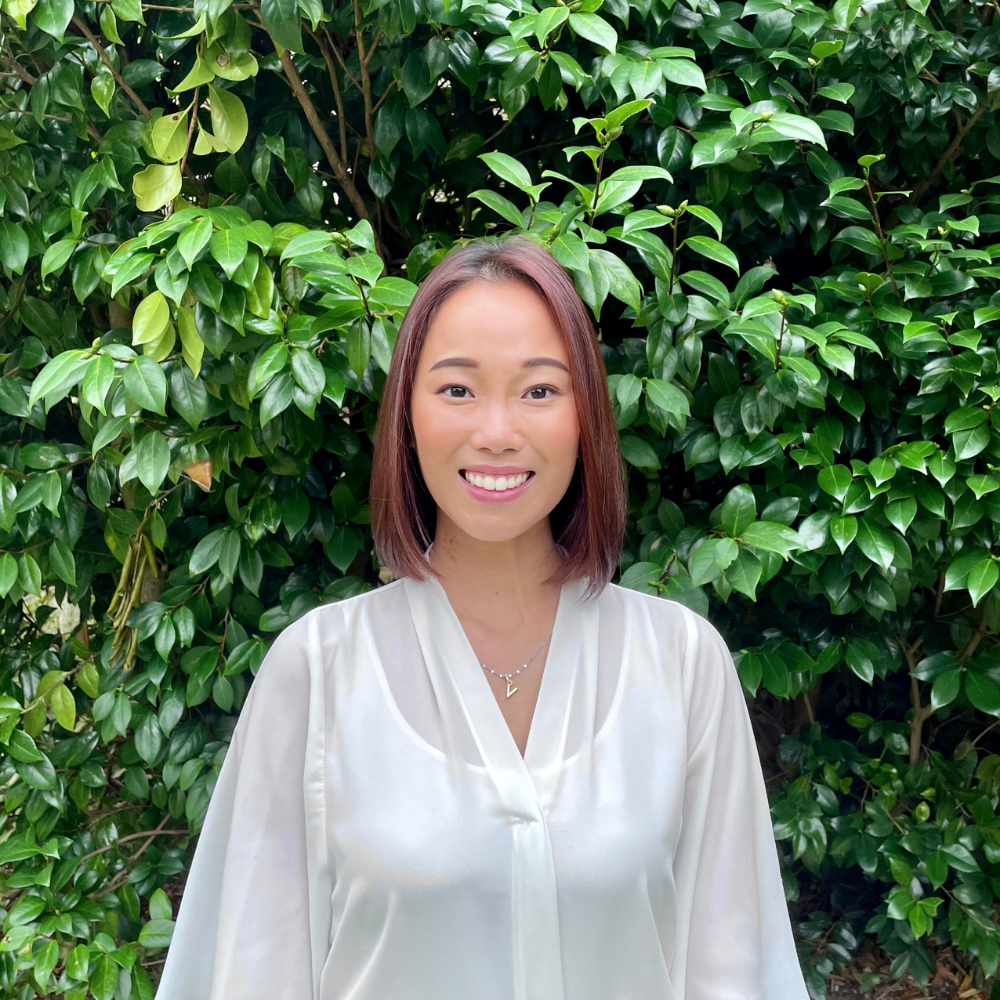 Vivien Wong: Senior Speech Pathologist
Vivien's special interests include supporting bilingual and multilingual clients; working with clients with selective mutism; helping clients with language challenges associated with ADHD, working memory, and other executive functioning issues; and supporting preschoolers who stutter.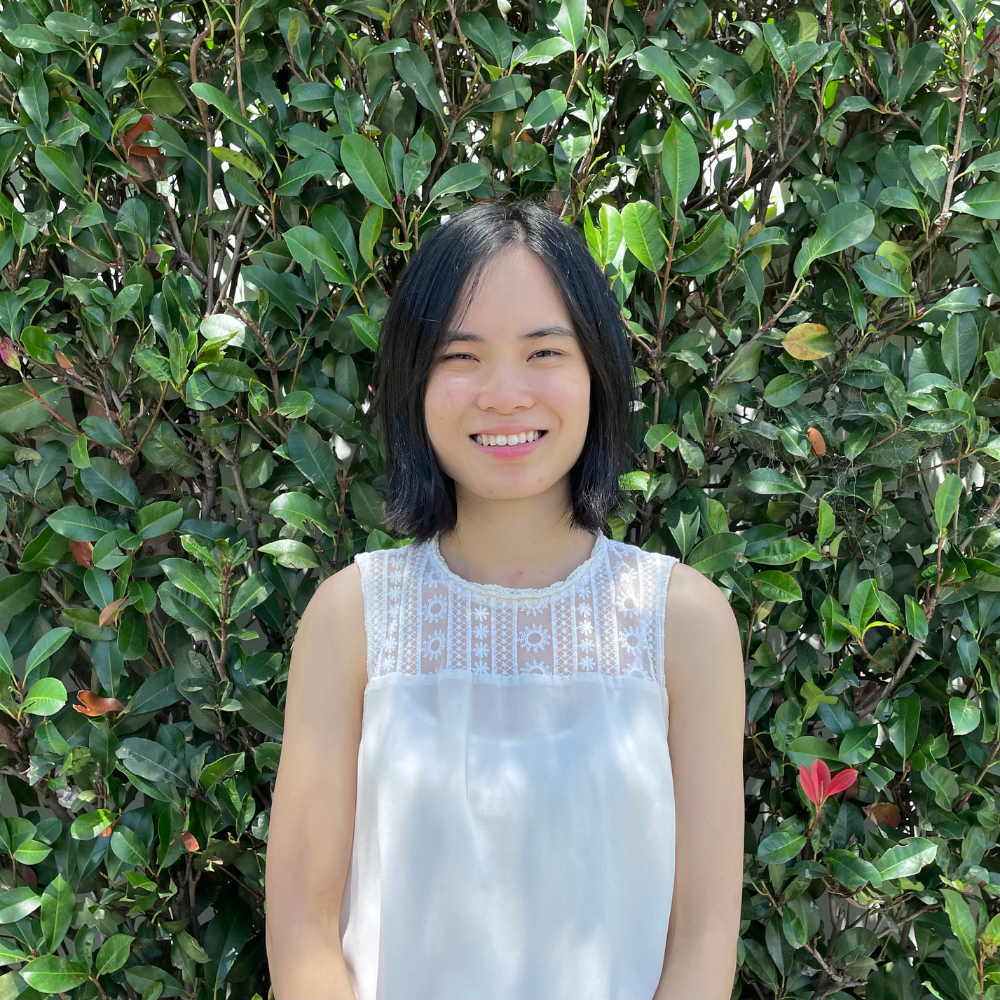 Juliana Li: Senior Speech Pathologist
Juliana's special interests include working with children and adults who are neurodiverse; partnering with clients to provide functional, tailored, and strength-based supports; helping clients with childhood apraxia of speech and severe speech sound disorders; and delivering peer-mediated, computer-game-based communication opportunities for people of all ages to increase their social inclusion.
Cherie Finocchiaro: Senior Speech Pathologist
Cherie's special interests include providing practical, evidence-based voice therapies for professional voice users like teachers and other professionals; supporting people with Parkinson's disease; and helping clients to increase their participation in group activities like sports and performing arts to improve their 'real-world' speech and language abilities.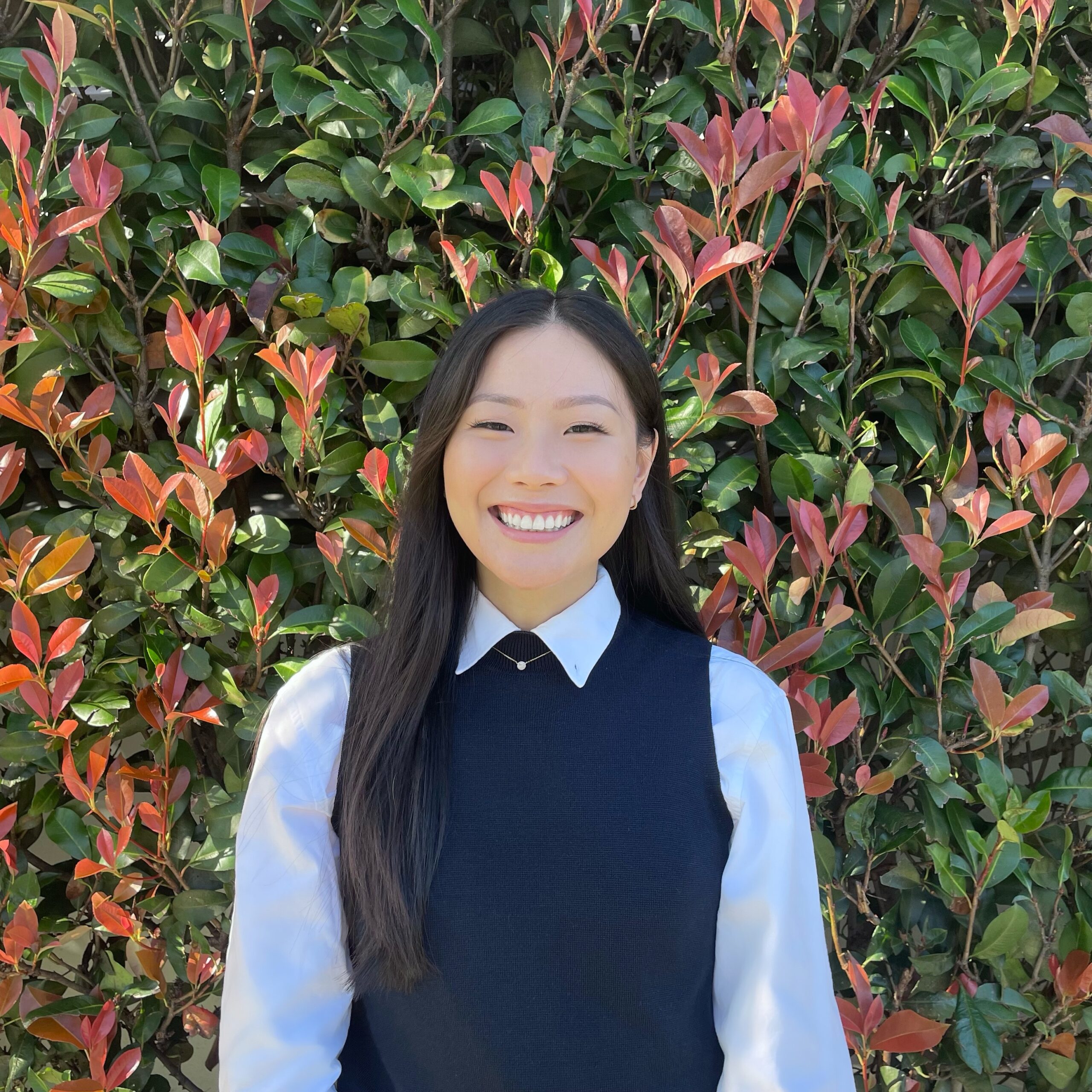 Sasha Sugita: Speech Pathologist
Sasha's special interests include supporting children with reading difficulties, helping preschoolers to get ready for school, and supporting families of late talkers with child-centred early language stimulation interventions and parent training. Sasha also has a particular interest in supporting adults with primary progressive aphasia and dementia.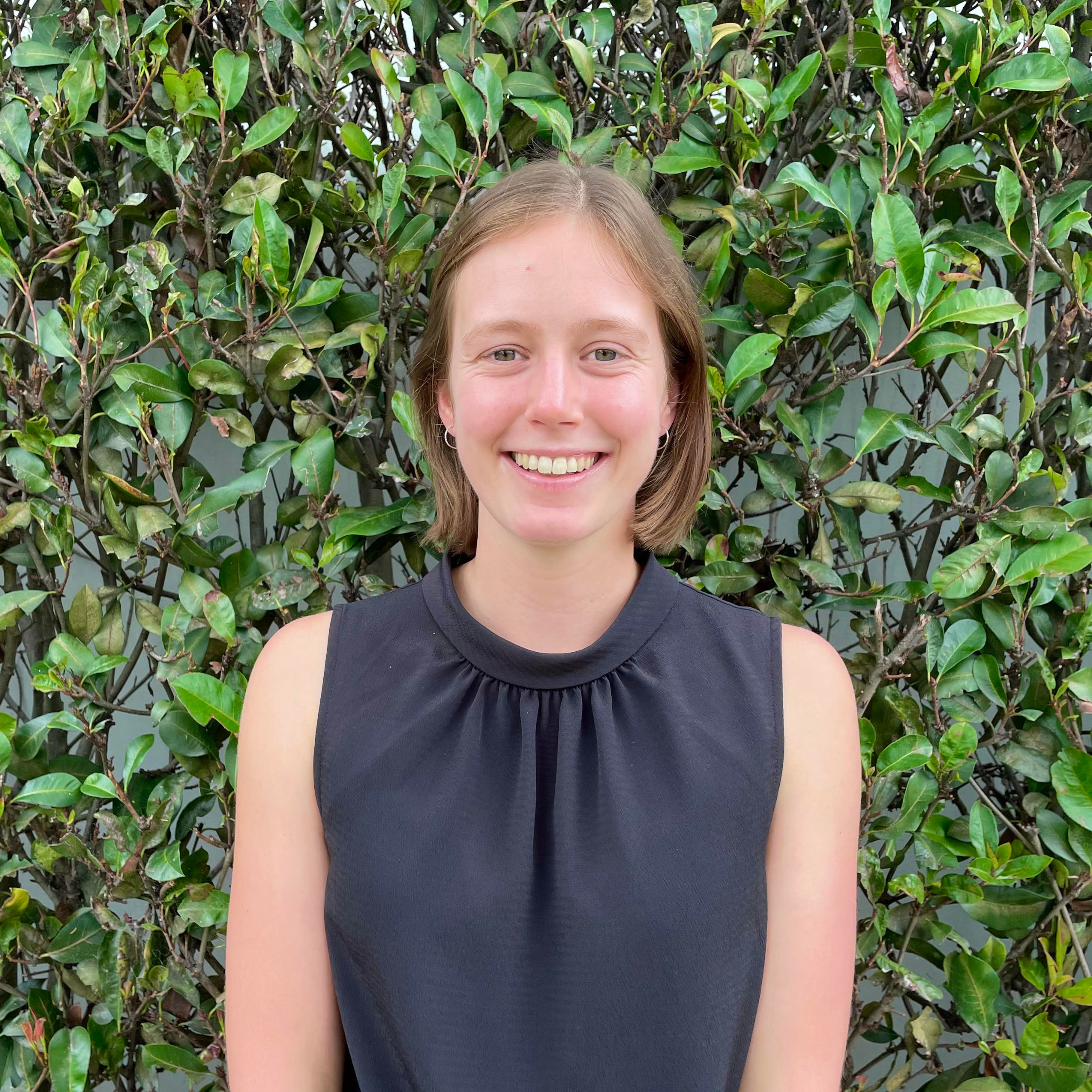 Kara Boye: Speech Pathologist
Kara's special interests include supporting young children with unclear speech to be better understood; helping children and adults with developmental and other language challenges (including difficulties understanding and using language); and assisting clients who have acquired difficulties communicating with others, e.g., following an injury or illness. Kara enjoys partnering with clients, families, carers, and others to prioritise and pursue clients' goals, and to help her clients to increase their participation in social, academic, and other activities that matter most to them.