SPEECH SOUNDS
Choose your approach by clicking on a box: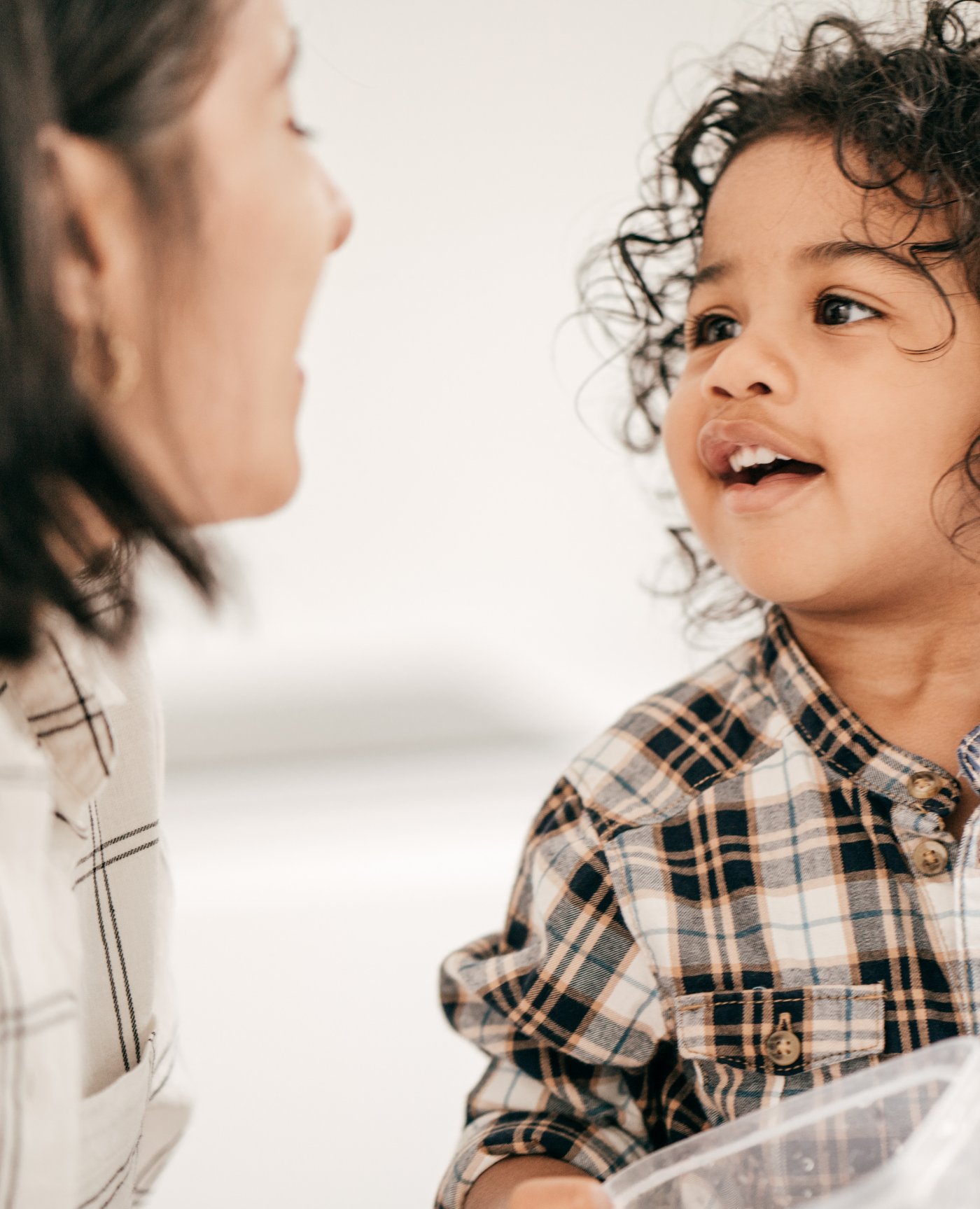 DEVELOPMENTAL APPROACH
Based on evidence about the average age children learn to pronounce English consonants correctly, and the sequence in which they do it.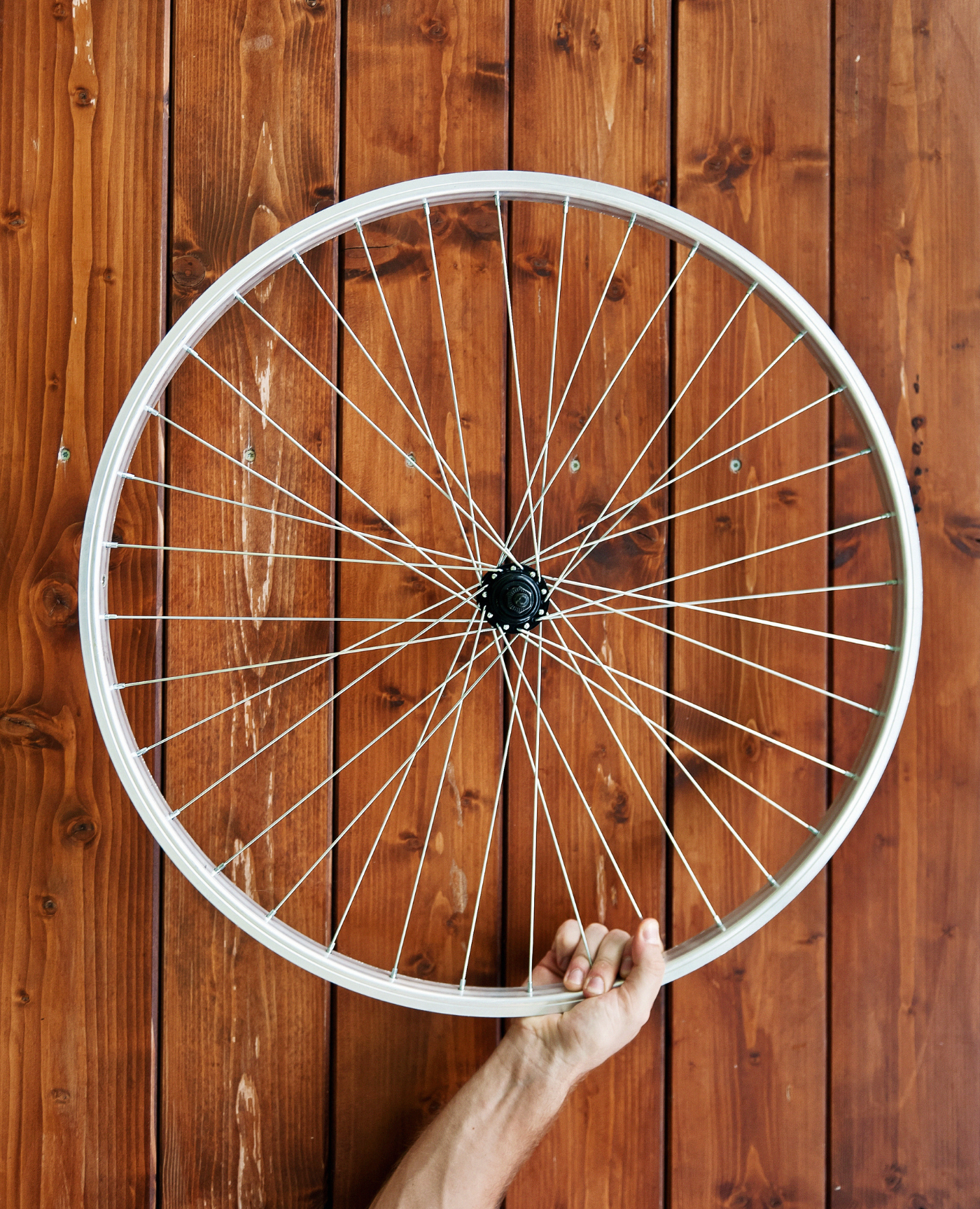 CYCLES APPROACH
Based on principles of developmental phonology and designed for children with highly unintelligible speech. Focuses on patterns of speech sound problems, rather than individual sounds, and aims to promote system wide change.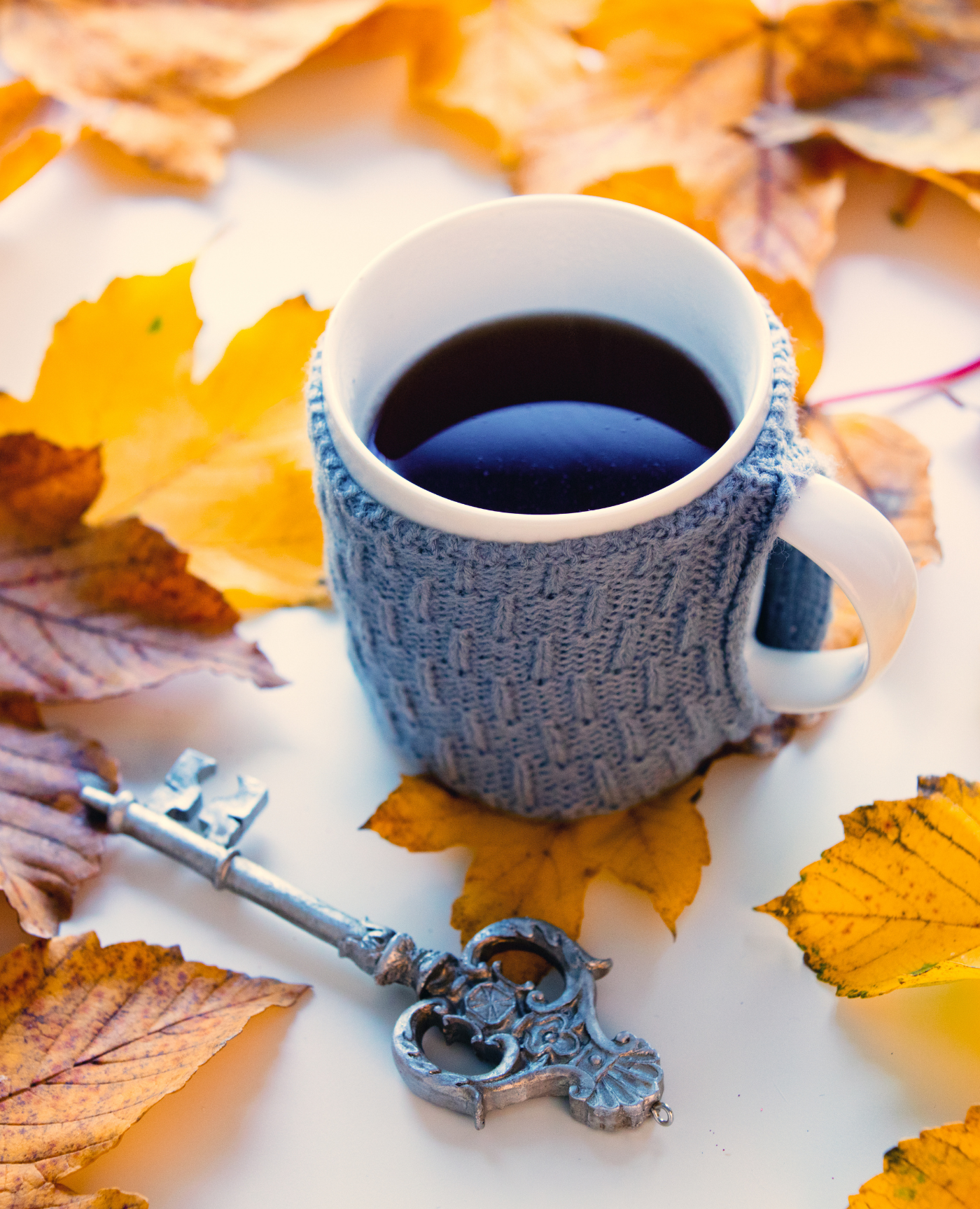 CONTRASTIVE APPROACH
Minimal and near-minimal pairs to help clients to discriminate and produce different speech sounds.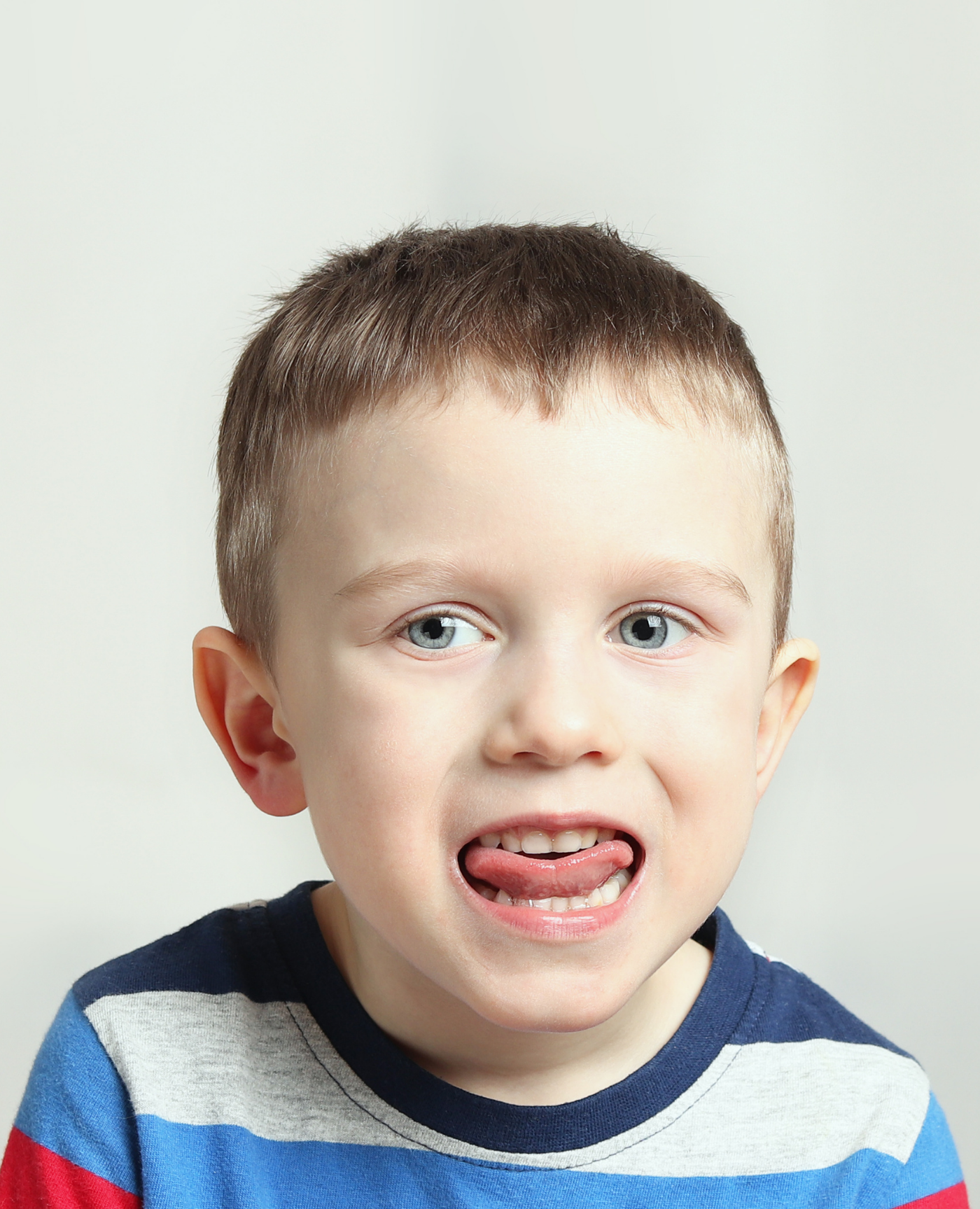 ARTICULATION RESOURCES
Programs to eliminate lisps and to help with /r/ based on traditional articulation therapy principles and principles of motor learning.