Good mentors serve as role models, advisers, teachers, guides, sponsors, and protectors. They help junior professionals forge identities and realise dreams.
For senior professionals, mentorship fulfils a deep-seated urge to guide younger generations of professionals.
Authentic relationships lie at the heart of good mentoring. But not all mentoring relationships are created equal: some are superficial and transactional.
According to Professor Herminia Ibarra, senior-junior professional relationships can evolve naturally through five stages:
Mentor: The senior provides advice and support privately.
Strategiser: The senior shares 'inside knowledge' about how the junior might advance.
Connector: The senior provides introductions to key stakeholders and includes the junior in meetings/events that give the junior access to people who can be instrumental for career development.
Opportunity giver: The senior seeks out high visibility projects/roles for the junior to take on, e.g. a presentation, strategic project, or membership of an external board.
Sponsor: The senior is committed to the junior's long-term success, with both professionals giving and receiving value, openly sharing ideas and a mutual sense of competence and confidence, as well as a bias for taking concrete actions.
The ideal mentor relationship includes career-advancement help, public advocacy for growth opportunities, and support and validation. Done well, mentorship bolsters confidence and fosters the development of a caring, mutually satisfying bond.
Source: Ibarra, H. (2022). How To Do Sponsorship Right. Harvard Business Review, Nov-Dec, 111-119.
Related articles:
For more on supervision, check out our book "How to supervise speech pathologists properly in private practice".
This infographic also appears in a recent issue of Banter Booster, our weekly round up of the best speech pathology ideas and practice tips for busy speech pathologists, speech pathology students, teachers and other interested readers.
Sign up to receive Banter Booster in your inbox each week: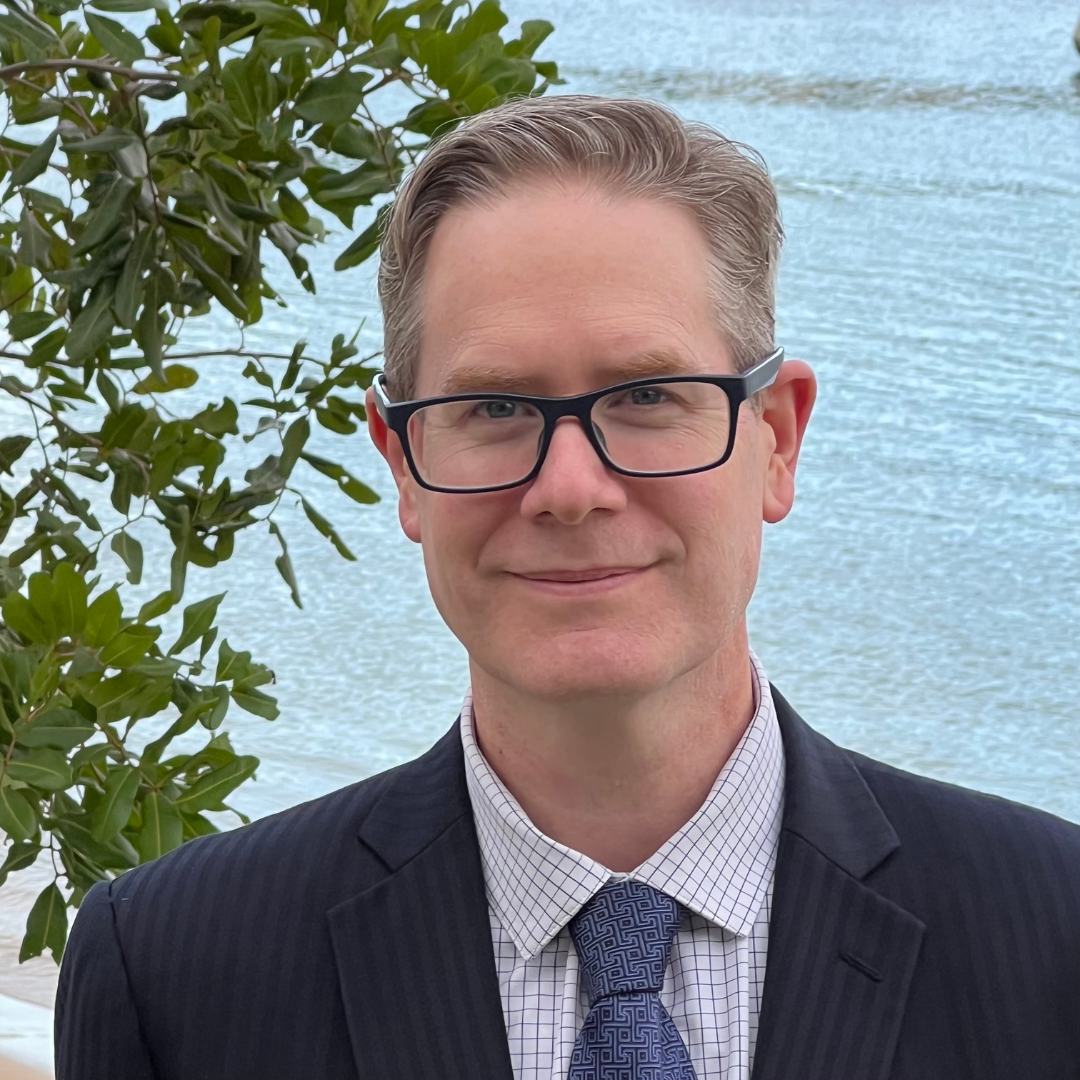 Hi there, I'm David Kinnane.
Principal Speech Pathologist, Banter Speech & Language
Our talented team of certified practising speech pathologists provide unhurried, personalised and evidence-based speech pathology care to children and adults in the Inner West of Sydney and beyond, both in our clinic and via telehealth.