When working with people with Parkinson's Disease, "use it or lose it" is my mantra.  As an LSVT LOUD-certified speech pathologist, I'm passionate about helping people with Parkinson's overcome their voice and speech problems – especially the very common problem of reduced loudness, which can have devastating effects on relationships and social life.  I'm a proponent of LSVT LOUD treatment – a program supported by the highest level of research evidence – because it's all about high effort, intensity, and increased volume.
Of course, "use it or lose it" doesn't just apply to voice and speech.  And there's a program I've just found out about from a client, which targets another common problem for many people with Parkinson's:  movement.
Sponsored by Parkinson's NSW and others, the Dance for Parkinson's Australia program is modeled on the Dance for PD program developed by the prestigious Mark Morris Dance Group and the Brooklyn Parkinson Group.  Their dance classes are appropriate for anyone with Parkinson's – no matter how advanced.  Everyone is welcome, including partners and carers.
No dance experience is necessary.  Even if you dance as badly as me (and, no, I won't link to a video of my cringe-worthy wedding-waltz-march-tango).
In Sydney, classes are held all the metropolitan area. Full details – including venues and contact details – can be found here.
So give it a go!  Get footloose and fancy free. Then let me know how you get on.
_______
If you or your loved one has Parkinson's and having speech or voice problems, read more about LSVT LOUD here.
Images: http://tinyurl.com/mosq4qk and http://tinyurl.com/lxgojpd
Related articles: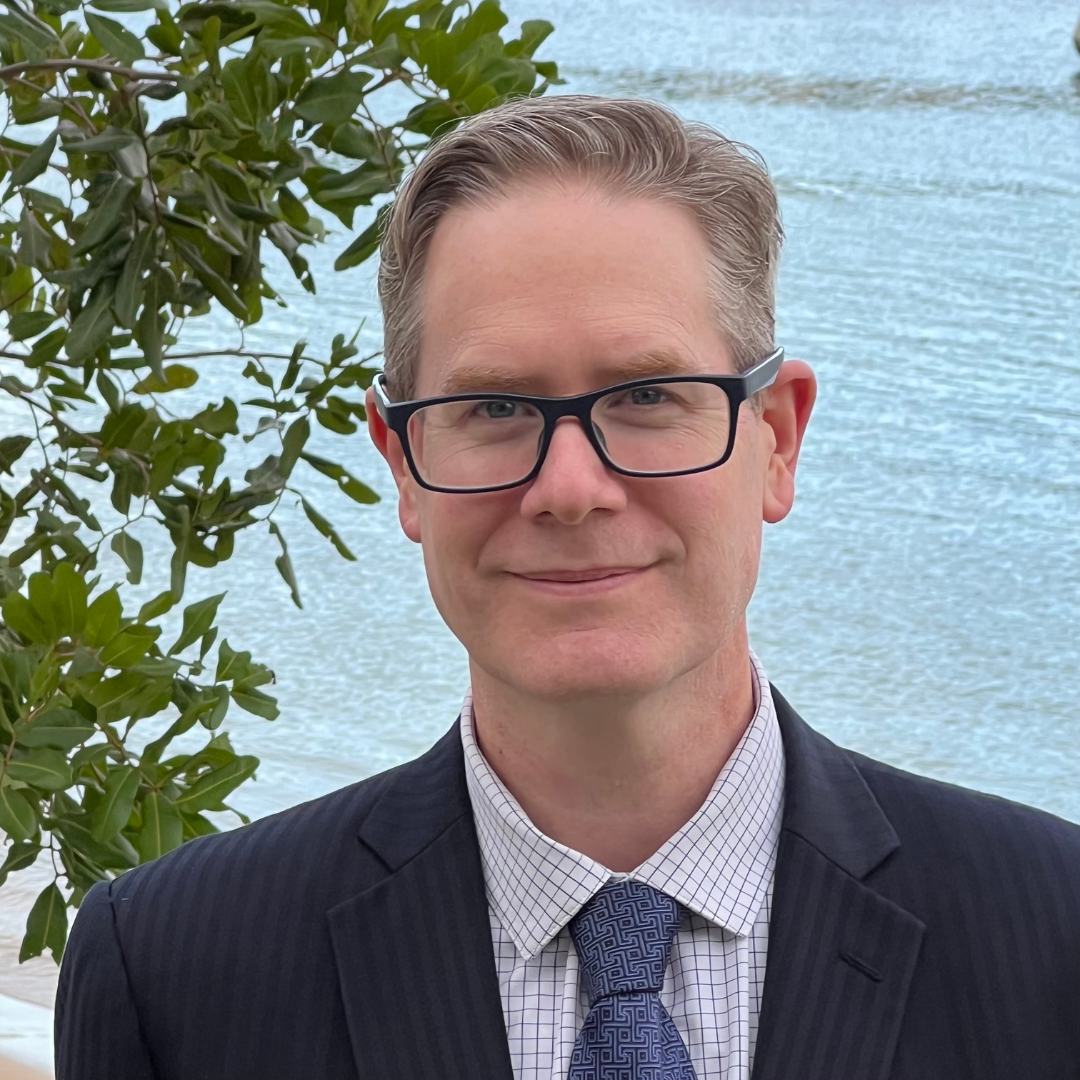 Hi there, I'm David Kinnane.
Principal Speech Pathologist, Banter Speech & Language
Our talented team of certified practising speech pathologists provide unhurried, personalised and evidence-based speech pathology care to children and adults in the Inner West of Sydney and beyond, both in our clinic and via telehealth.