Times are stressful for many of us in lockdown. Lots of things feel out of control, mainly because they are! And things are even tougher for many working parents with preschoolers at home.
But, while you can't do much about the virus, the genes (and personalities) of family members, or the constant juggle of work and parenting tasks, you can take some simple, concrete steps to improve your home literacy environment to help your preschoolers' language development, reading skills, and readiness to learn.
What on earth is a "home literacy environment"?
It means the reading and writing activities you engage in with your children, the reading resources you have at home, and your own attitudes towards reading and writing. It includes:
informal literacy interactions: reading storybooks with your children and bringing their attention to written words, e.g. from TV shows and ads, Netflix and Nintendo menus, on food packaging, fridge magnets, bedroom wall posters, and car bumper stickers;
formal literacy interactions: directly teaching reading or print-related skills to your children, e.g., by teaching them how to write their names, the letters of the alphabet, or the links between letters and speech sounds; and
your indirect reading influence: being a role model for your children by reading and writing in front of them (including when typing those work emails and text), having lots of books and magazines in the house, and helping children to see good reading and writing skills as part of your family's "identity" and value system.
Why does your home literacy environment matter?
It's an important predictor of preschoolers' language and literacy development. It has a significant effect on school readiness. Along with family stress levels and child health factors, the home literacy environment is a predictor of children's attention and behaviour at the end of the preschool period.
Free information, resources and tips to improve your preschooler's home literacy environment
1. Read quality picture books with (not just to) your children
We've made some specific book recommendations here and here and here and here, although any book your child is interested in is better than none.
It might be hard to access free physical books at the moment with many government libraries closed. Free videos of many books recommended can be accessed on YouTube and other places.
If you are reading books off a screen, e.g. on a Kindle or iPad, try to keep the experience interactive – e.g., by pausing at the end of each page to discuss what's happening, to describe the pictures, to point out the printed words, to explain and demonstrate interesting words, and to predict what might happen and why.
2. Make storybook and other reading a daily habit
Use these tips from the science of habit-formation to help make reading together a daily routine that forms part of your identity as a "reading family":
(A) Make reading obvious:
When opportunity strikes, draw attention to printed words around you, e.g. when watching TV together, preparing dinner, or if you are putting together presentation slides for work. Point to the words as you read them. Read more about increasing your child's print awareness here.
Scatter storybooks around the house, in multiple rooms – not just in a dusty corner or in the "good room".
Use "habit stacking". Tie your daily reading habit to an existing everyday event, e.g. "AFTER [bathtime], I will immediately read a storybook with my kids for 15 minutes."
Let children see you reading and writing through the day – one of the benefits of working from home.
(B) Make reading attractive:
Bundle reading with another activity your children love. For example: "After we read a storybook together, my children can:

play [Minecraft or other game] for 20 minutes; or
will make [a Lego creation]; or
have a [favourite snack]."

Bundle reading with an activity you love. For example: "After we finish reading a storybook together, I will leave them to their reward and:

watch [my favourite TV show]; or
enjoy [my favourite dinner or drink] [with my partner]; or
scroll through [Instagram, Twitter, TikTok, etc] for 20 minutes.
(C) Make it easy:
Decrease the number of steps to get started, e.g.:
by having your children pre-select the books they want to read and having them ready; and
putting the book on your child's pillow or bed, e.g., if your habit you have established is bedtime reading.
(D) Make it satisfying:
Reward yourselves for finishing each book.
Track how many books you've read together on a reward chart.
Use a habit tracker (app or paper and pen) to track "hot streaks" (consecutive days of reading together).
Never miss twice: if you miss a day, don't feel guilty, but get back on track immediately.
Team it up with some of the real world language stimulating activities we suggest here.
3. At home, or in the car, listen to quality audio books or make your own as a project
4. Teach your children to write their names
All you need is paper, pencils or crayons and lots of practice!
Need some help with pencil grip? We've got you covered here.
5. Teach your children the alphabet, as well as their letter-sound links
Read more about teaching the alphabet to your child (including suggested sequences) here.
Make, download (e.g. from Pinterest), and/or buy, then stick up an alphabet chart or runner in your children's room(s), and refer to it daily, e.g. during story time.
Teach your child basic letter-sound links using our free videos, here.
6. Don't let things get too regimented or routinised!
Encourage your children to play with abandon!
For specific equipment and activity suggestions, check out our recommendations here.
7. Look after yourself!
It's hard to look after preschoolers if you are struggling with your own mental or other health issues. Be kind to yourself. Don't try to be perfect – we all have bad days. Sleep. Exercise. Eat well. Stay connected with friends and family, even if you can only do so electronically or on the phone.
Don't hesitate to seek help from health or other professionals if and as you need it.
We're all in this together!
Key sources:
Dilnot, J., Hamilton, L., Maughan, B., Snowling, M.J. (2017). Child and environmental risk factors predicting readiness for learning in children at high risk of dyslexia. Development and Psychopathology, 29, 235-244.
Puglisi, M.L., Hulme, C., Hamilton, L.G., Snowling, M.J. (2017). The Home Literacy Environment is a Correlate, but Perhaps Not a Cause, of Variations in Children's Language and Literacy Development, Scientific Studies of Reading, 21:6, 498-514.
Clear, J. (2018). Atomic Habits: An Easy and Proven Way to Build Good Habits and Break Bad Ones. Random House Business Books, London, Great Britain.
Related articles: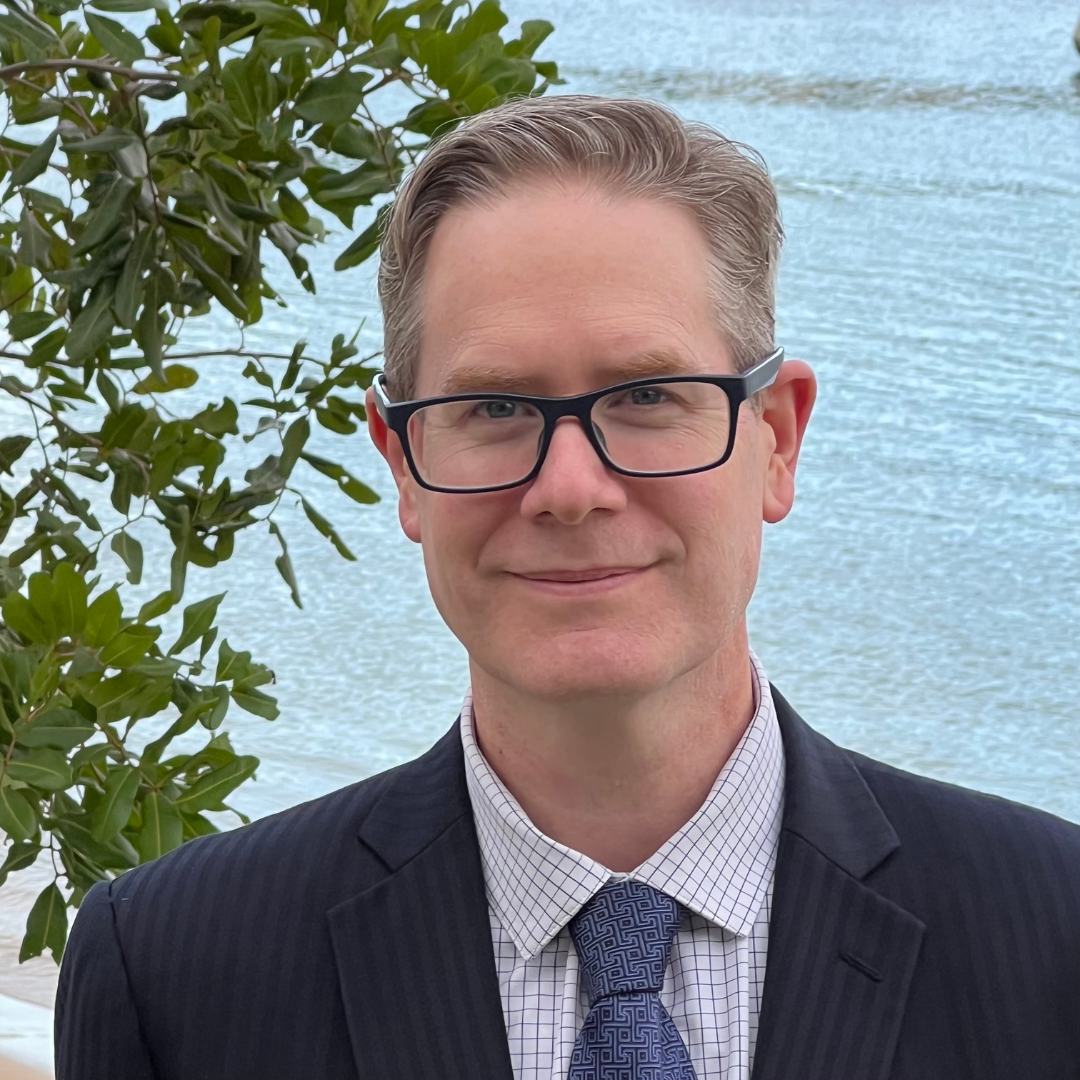 Hi there, I'm David Kinnane.
Principal Speech Pathologist, Banter Speech & Language
Our talented team of certified practising speech pathologists provide unhurried, personalised and evidence-based speech pathology care to children and adults in the Inner West of Sydney and beyond, both in our clinic and via telehealth.