Our tip of the week is joint attention.
Joint attention is the capacity to focus together with another (e.g. a parent) on something in the world, like an apple or a game. For typically developing children, it starts at about 9 months of age.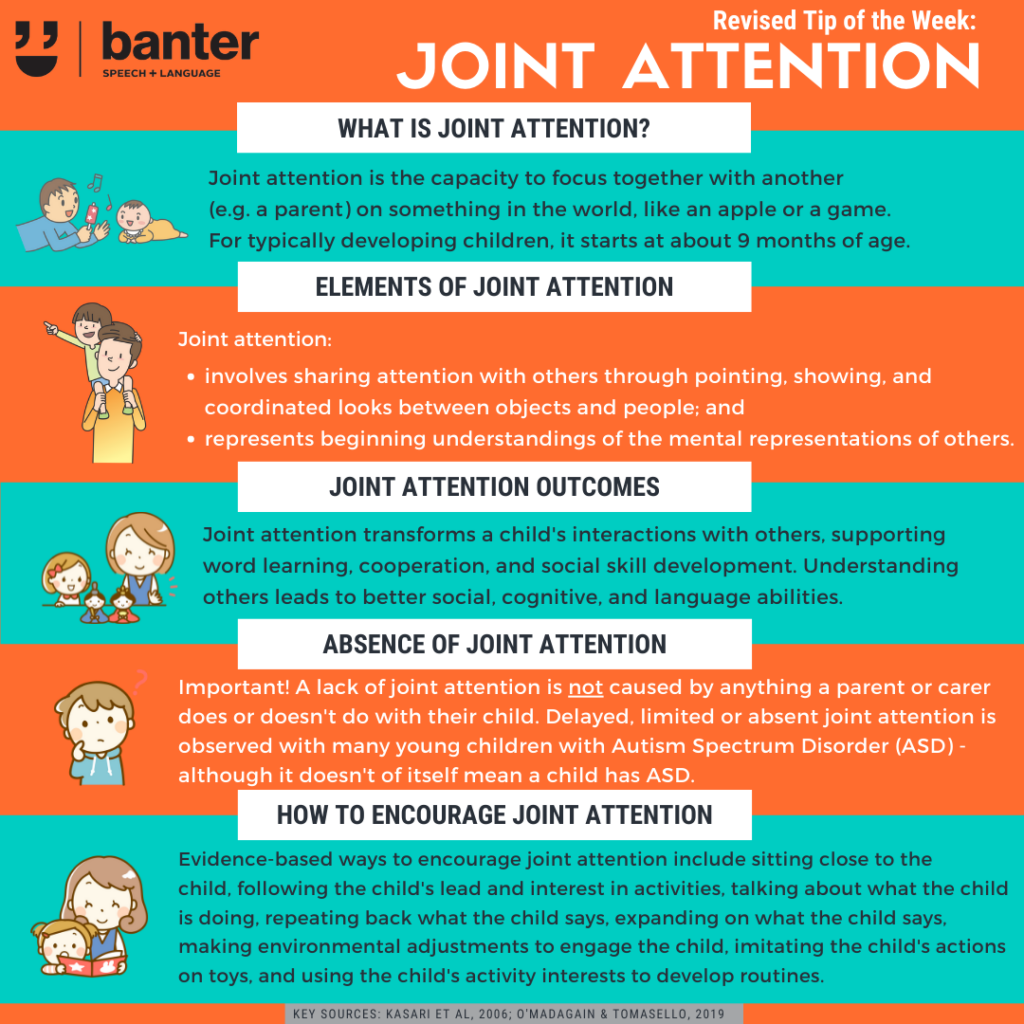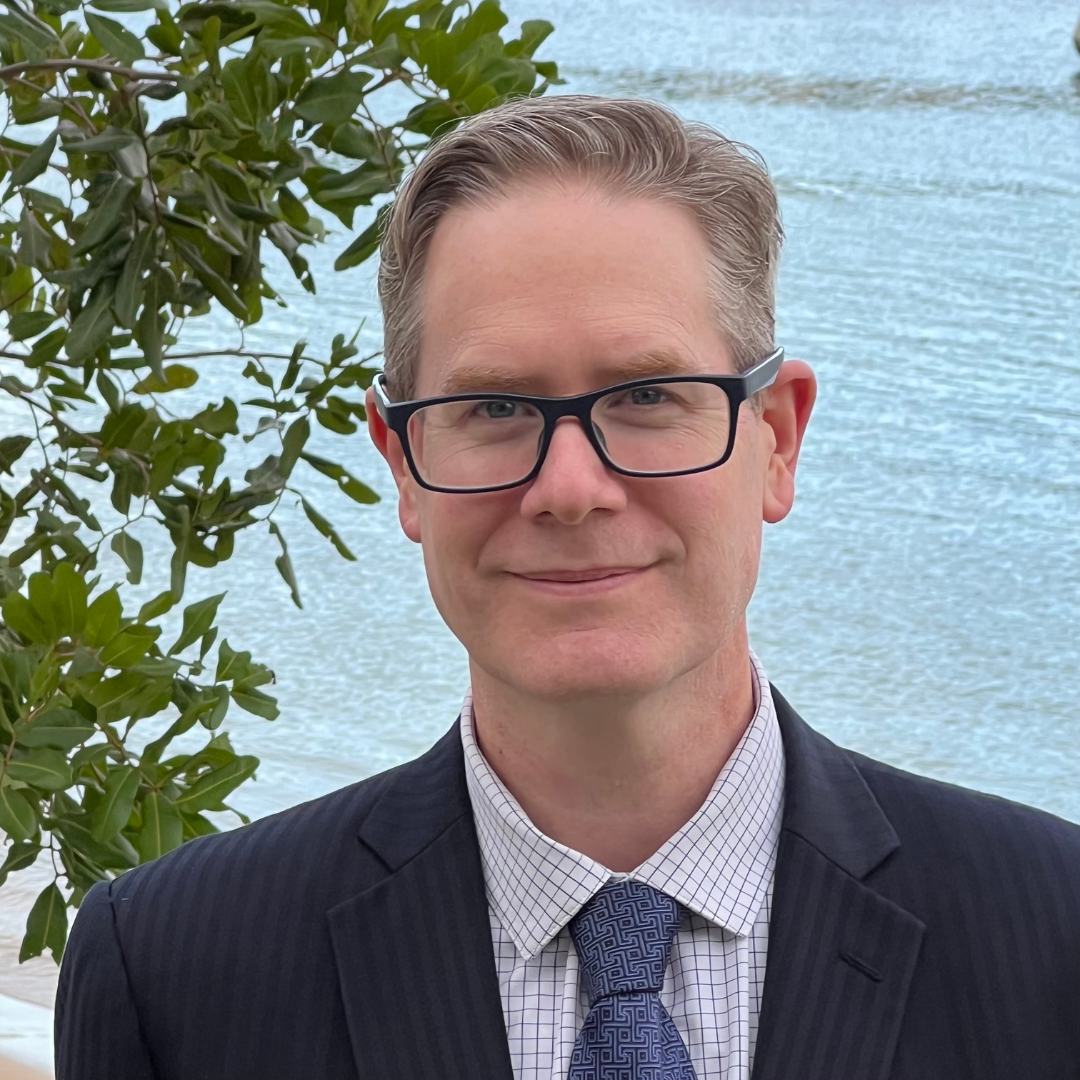 Hi there, I'm David Kinnane.
Principal Speech Pathologist, Banter Speech & Language
Our talented team of certified practising speech pathologists provide unhurried, personalised and evidence-based speech pathology care to children and adults in the Inner West of Sydney and beyond, both in our clinic and via telehealth.