Back-to-school study skill: 3 steps to remember any 10 things in order
Do you struggle to remember things in tests or in life?
Working smarter, not harder, is the key to doing well at school and in life. Having a toolbox of effective study skills saves hours of work and stress, especially for competitive high stakes events like the Higher School Certificate, University exams, or job interviews.
One tool I've used countless times during my education and career is a memory peg system. This simple system has helped me remember thousands of lists under pressure: everything from world capitals, Jane Austen quotes, the battles of the Peloponnesian War, the events leading up to the Bolshevik Revolution, the elements of the tort of negligence, Hong Kong conveyancing requirements (!), the muscles of the face and neck, and even the different kinds of dysarthria.
In this video, I demonstrate the nuts and bolts of how to use a memory peg system to remember any 10 things in order. We hope you find it useful!
You can also download our free number memory peg system graphic here.
Related articles: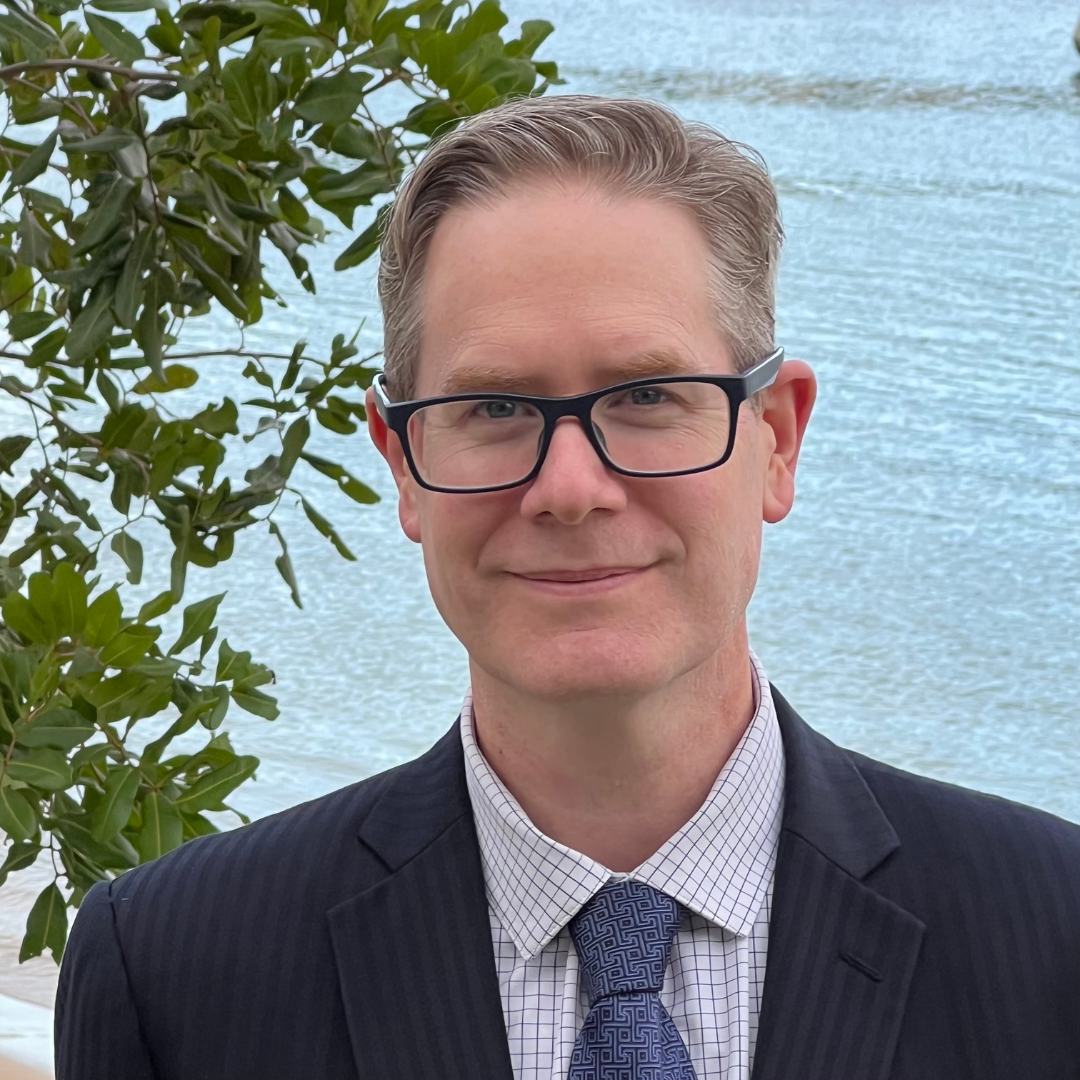 Hi there, I'm David Kinnane.
Principal Speech Pathologist, Banter Speech & Language
Our talented team of certified practising speech pathologists provide unhurried, personalised and evidence-based speech pathology care to children and adults in the Inner West of Sydney and beyond, both in our clinic and via telehealth.