Over the next 14 weeks, David will be lecturing final year speech pathology students at the University of Technology Sydney. While he does that, our team will be making a series of jargon-lite, evidence-based infographics for families about pragmatic language.
We start this week with the very basics:
What is 'pragmatic language'? The social use of language.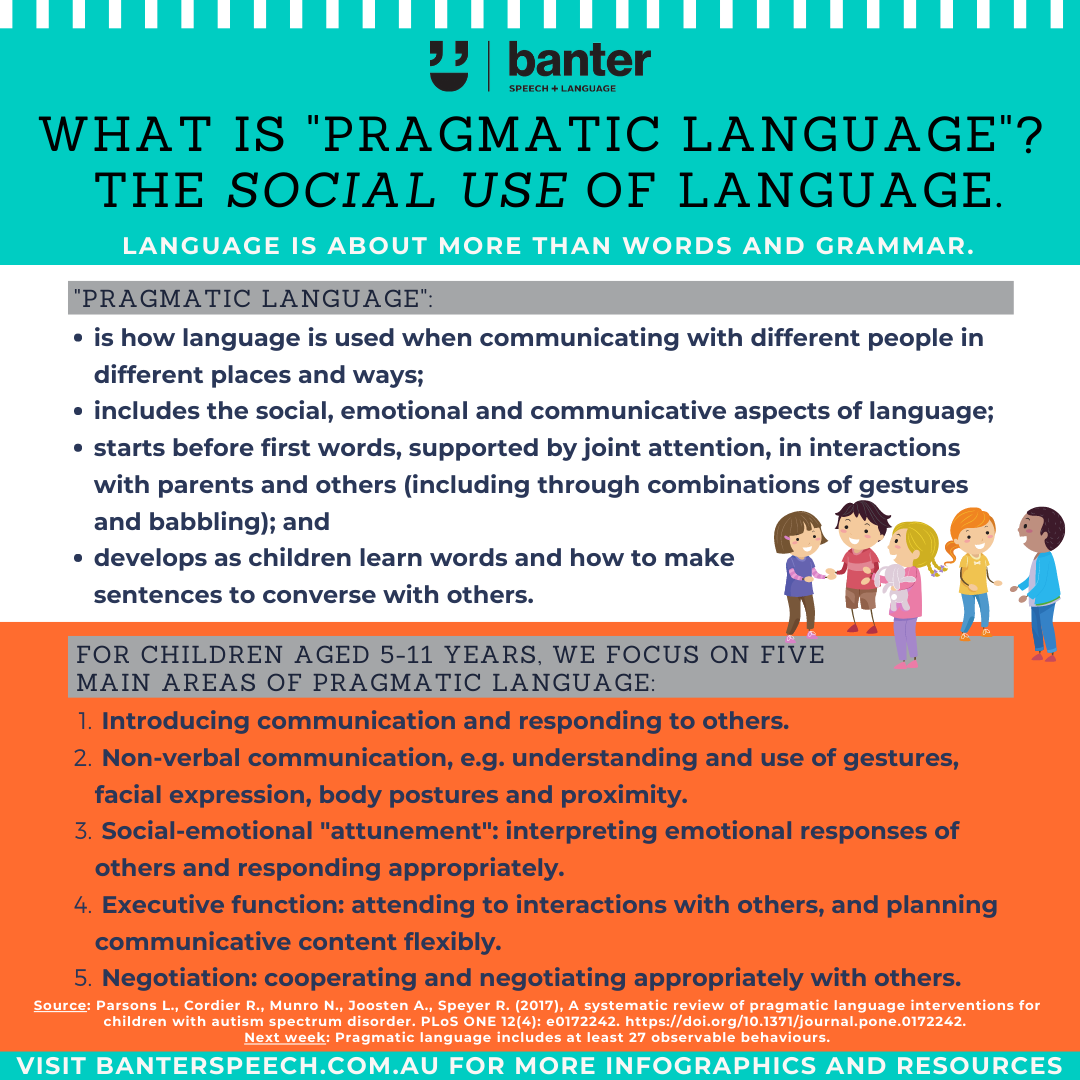 Related infographics: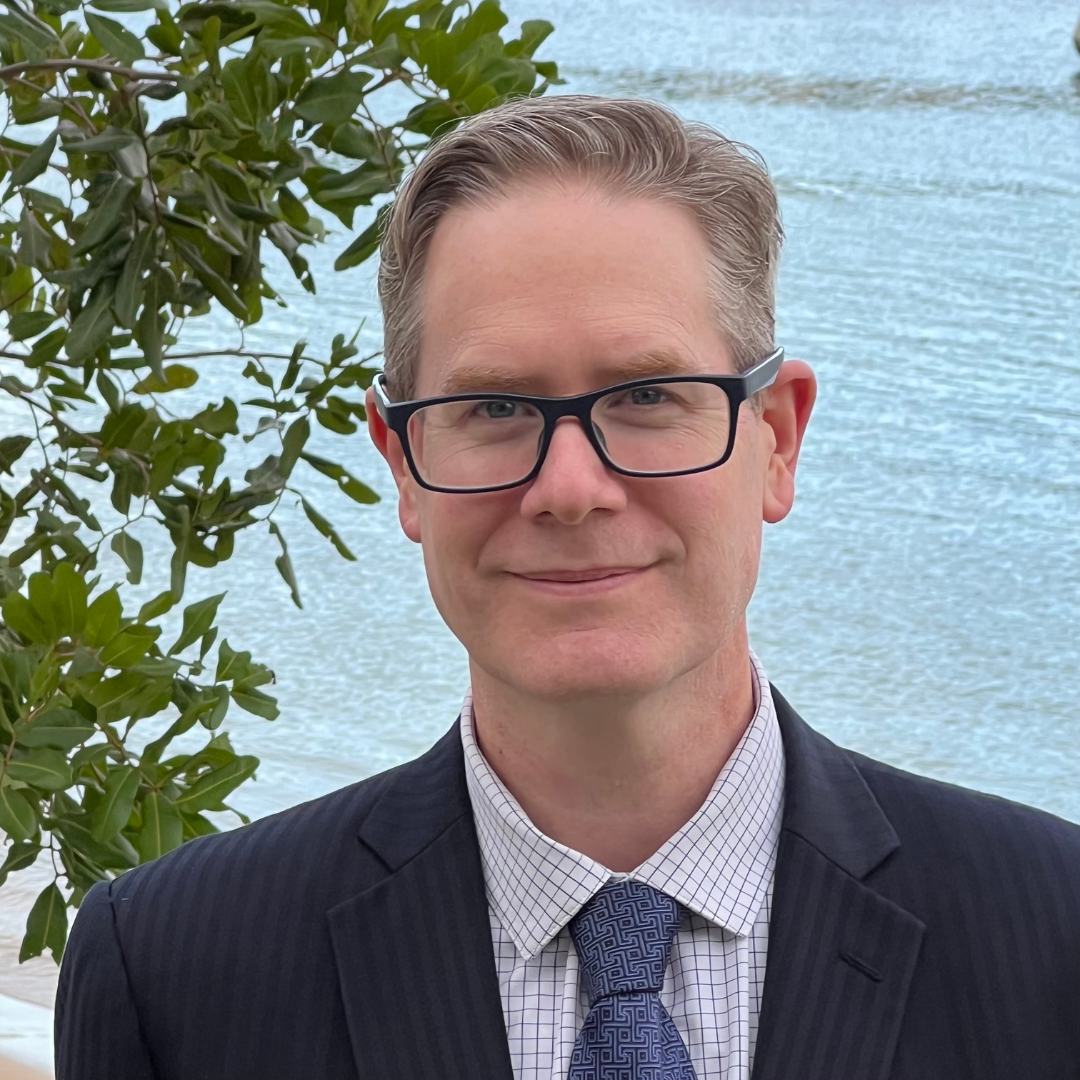 Hi there, I'm David Kinnane.
Principal Speech Pathologist, Banter Speech & Language
Our talented team of certified practising speech pathologists provide unhurried, personalised and evidence-based speech pathology care to children and adults in the Inner West of Sydney and beyond, both in our clinic and via telehealth.